Inks and varnishes for flexible packaging
We produce solvent-based printing inks and varnishes for gravure and flexo printing in the packaging sector.

Our portfolio includes printing inks of different series, whereby a series means printing inks of the most varied colour shades with otherwise very similar properties. For each series we offer matching varnishes for thinning as well as overprint varnishes, heat-seal varnishes and specialities.
The properties of our ink series and varnishes depend on the intended application.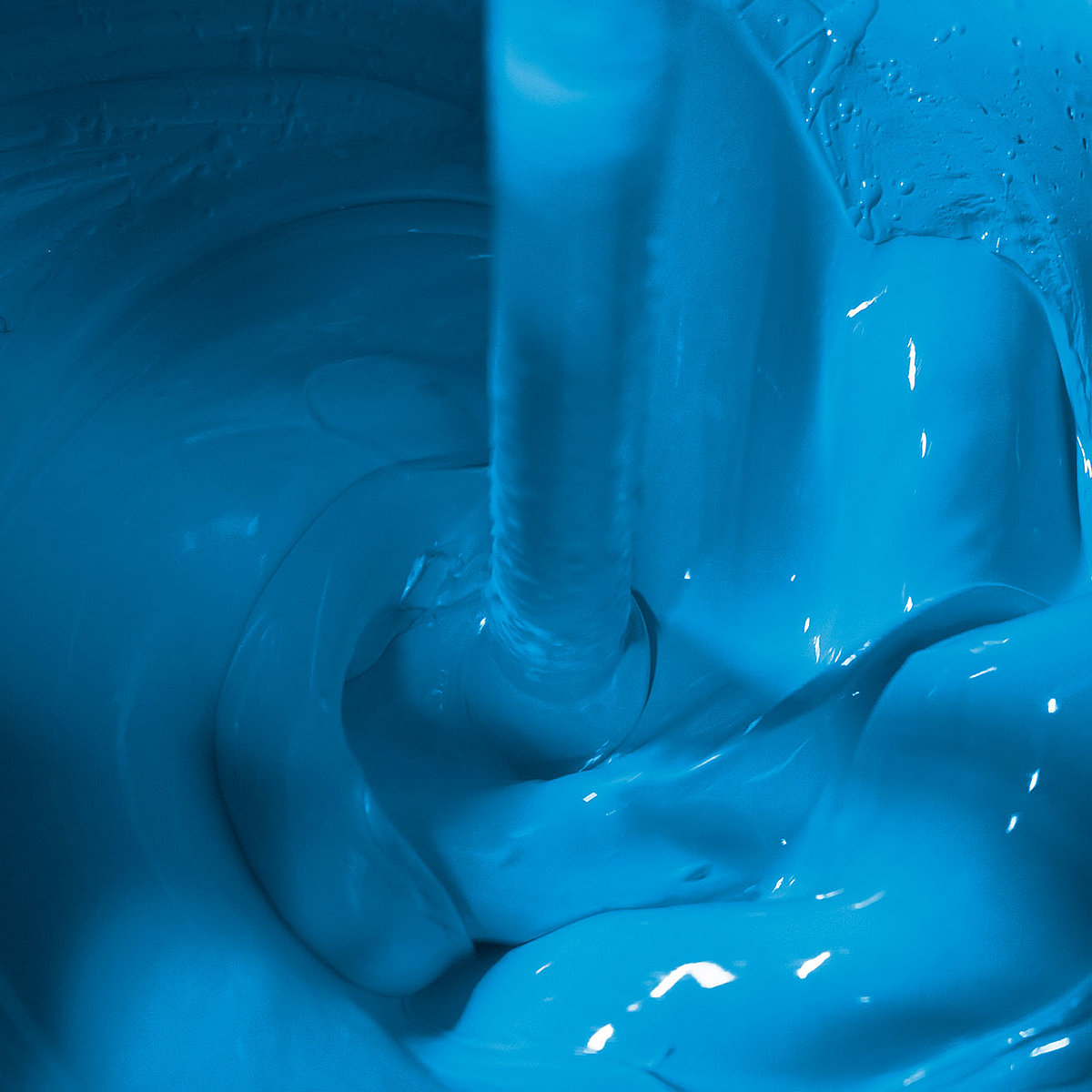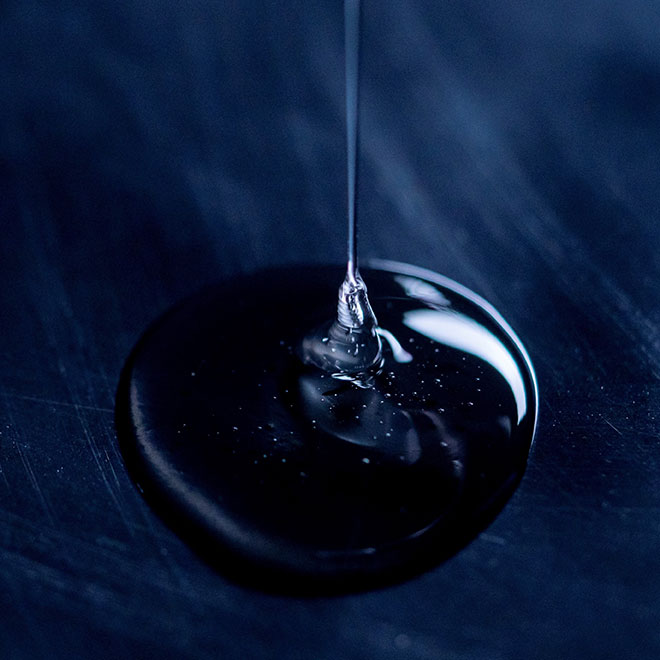 Confectionery
Chocolate wrappers, pouches, flowpacks, bar packaging, seasonals, twist wraps

Coffee packaging
Coffee packages, coffee portion packages, tea bags

Dairy
Yoghurt lids, portion packages/coffee cream, shrink sleeves, processed cheese films

Drinks
Wrap labels, wine and spirits caps

Pet food
Pet portion pouches and bulk packagings

Convenience
Portion packagings, wet food, frozen products

Dried food/snacks
Cakes, chips, dried fruits, nuts
Pharma
Strip and stick packs, sachets, wet wipes, enteral nutrition, blister packaging

Hygiene and household
Cosmetics, tissues, labels and shrink sleeves, PE bags, barrier films, fertiliser and peat,
waste bags, compostable bags, PVC synthetic leather automotive, table cloths, gift, decor and craft paper
Surface Printing
Surface Printing
ROTOFLEX AG offers various ink series for different applications:
Series 56
Highly pigmented inks for OPP, PE, acrylic films, cellophane and paper.
Series 231
Green line inks certified for compostable packaging.
Series 41
Odorless, heat resistant inks to print on primered aluminium or paper.
Green Line
Green Line
Series 231
The Green Line series is suitable for surface printing of compostable substrates such as paper and various pre-treated films (OPP, PE).
90% of it is compostable within 6 months.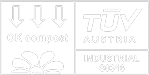 Easy Lamination
Easy Lamination
Series 56
This is a high pigmented ink series for printing on a large range of films.
It has an excellent adhesion on PE, OPP and paper and is suitable for lamination of polyolefines.
It can be used for surface and reverse printing, has a good adhesion and an outstanding printability.
Series 56 is heat seal resistant up to 160°C, depending on time.
Lamination
Lamination
Series 29
This is a multipurpose ink series for a wide range of applications.
It is characterised by very good printability and low solvent residues.
Series 29 is suitable for lamination and surface printing on PET and many other types of films.
The inks are resistant to pasteurisation.
High Performance Lamination
High Performance Lamination
Series 23

These are high performance inks, especially used for reverse printing on many different films.

The inks have an outstanding lamination adhesion.

They are resistant to pasteurisation and sterilisation.
Varnishes
Varnishes
ROTOFLEX AG offers a wide range of primers, heat seal varnishes, two-component products (glossy and matt), over print varnishes and other specialties for flexible packaging.
Metallic Inks
Metallic Inks
ROTOFLEX AG offers various silver and gold inks for surface printing and lamination, high gloss mirror silver for replacement of metallisation.
The inks are suitable for surface and reverse printing and have out-standing properties on various pre-treated films such as PET, OPA, OPP, PE and paper.
They have brilliant optics like gold, bronze, silver and dyed silver.